Photo's Now ! (as opposed to way back when)
Posted here are photos taken currently or in recent years and formerly posted Guess Who photos.
We want to see YOUR photos so please email them to: ledgepalmer@yahoo.com
---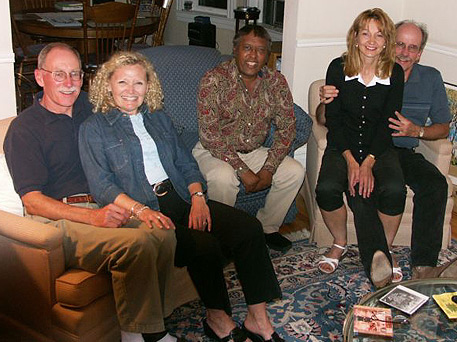 Colorado 2004- submitted by Ken
---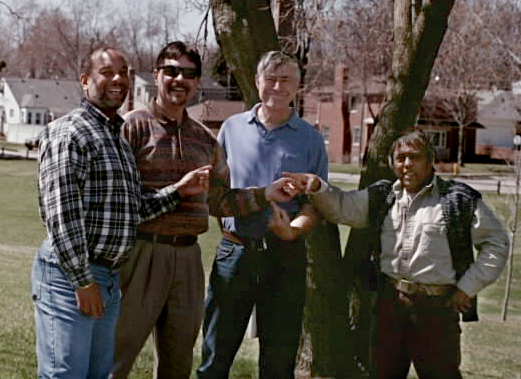 April 25, 2001- submitted by Ken
---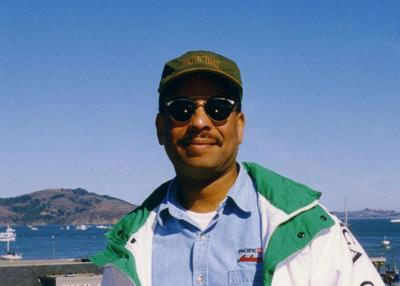 July's (2003) mystery person was submitted by and is Larry M.
"photographed about a year ago at Fisherman's Wharf" (taken about July 2002).
---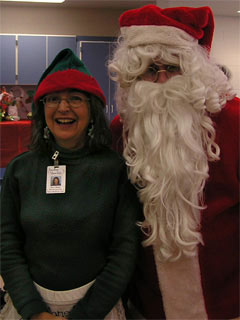 Christmas gift giving for at-risk kids - Diana Mc & Santa - December 2005
---
Thanks for Sharing !
---
You are visitor: